Classes
I have enjoyed being active all of my life.  After my first daughter was born, I gave up my office job and started my career in the fitness industry, teaching fitness classes in clubs and leisure centres. I was looking for something new to teach and I discovered Pilates.  It was the perfect complement to the high energy classes I was already teaching. I soon found clients were commenting on how much leaner I was looking.  My muscles were longer and my body shape was changing. 
I have been teaching Pilates for over 17  years now and my journey of learning is never ending.  Pilates is both a therapy and an exercise.  I love the way I feel afterwards and I believe it helps me to keep doing all the activities I enjoy.  
I run Pilates mat classes for beginners, Improvers and Intermediates in Epsom and Ewell. I also offer private tuition for Mat Work, Reformer Pilates and Studio equipment.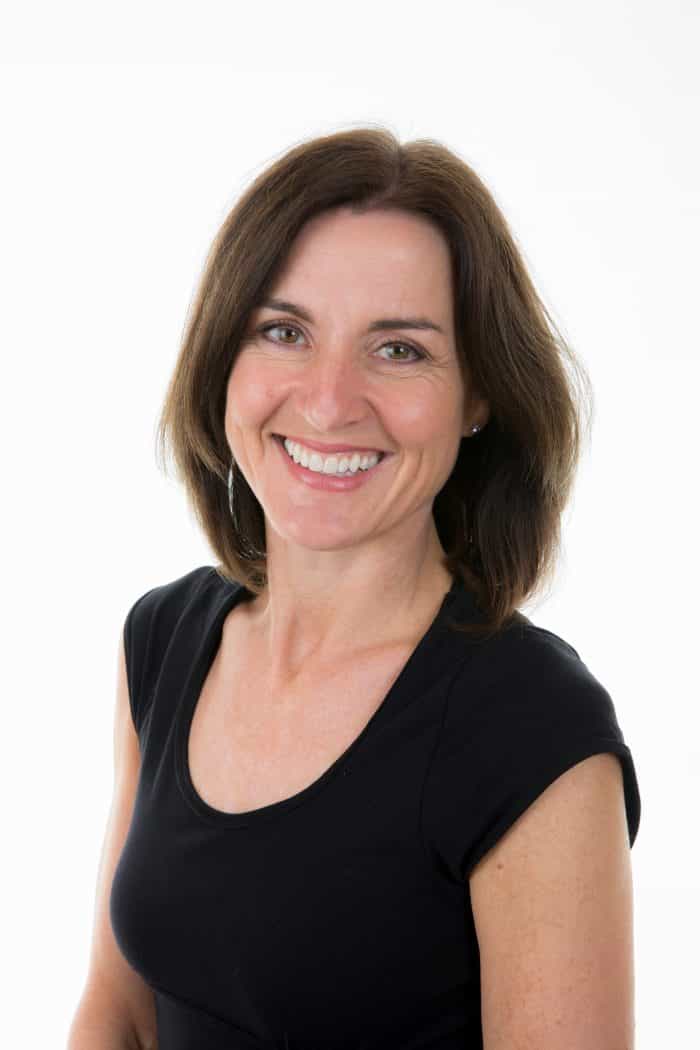 About
It is my mission to help you to know your body and how best to use it, not to be limited by your body, but to be in control and know instinctively when movement feels right. 
Daily life can alter our posture and movement patterns so that we no longer move with ease and efficiency.  By focusing on our alignment, breathing and control through movement we can unwind the tension we may carry in our body and begin to move more freely.
From this solid foundation of movement, we can learn to move more efficiently as we build strength and gain stamina, enhance our performance and make a difference to our life.
"It's the mind itself which shapes the body"
Joseph Pilates