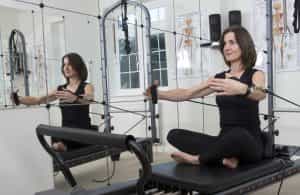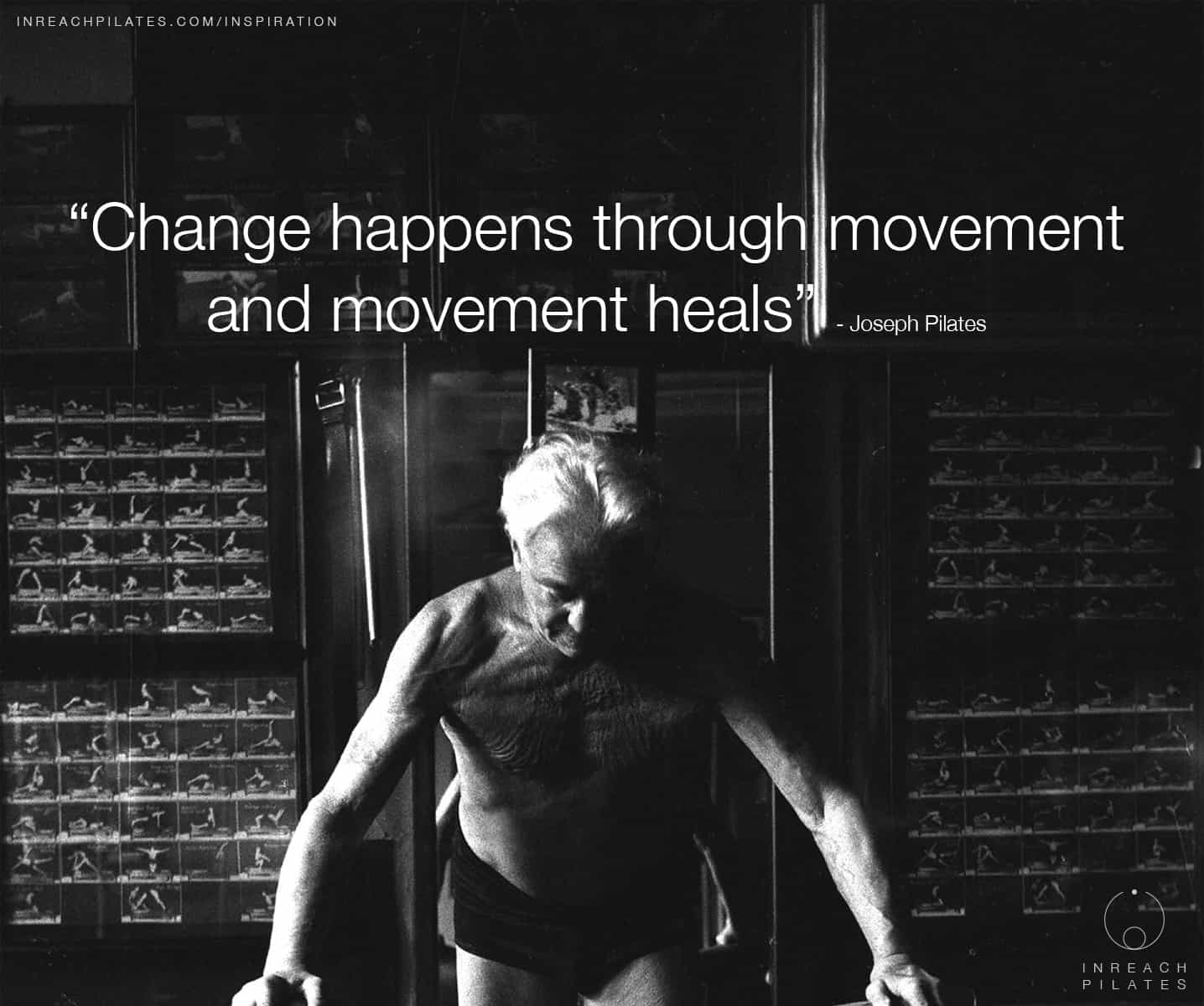 1:1 Tuition
In a 1:1 session each exercise is tailored to you, taking into account your physical ability and personal goals. You will be encouraged to learn intuitively what movement feels right for your body.
I teach Mat and Reformer Pilates from my home in Epsom. For those interested in learning on Studio equipment, I offer tuition on the Pilates Tower and Chair, as well as the Reformer. I use small equipment, which can be used to assist in further understanding of movement and to add a challenge to exercises.
Whatever your goal, whether it is to move more freely, be stronger or to enhance your performance in sport, you will be supported through progressing at the pace that is right for you.
To find out more about session fees and how to book, click below: