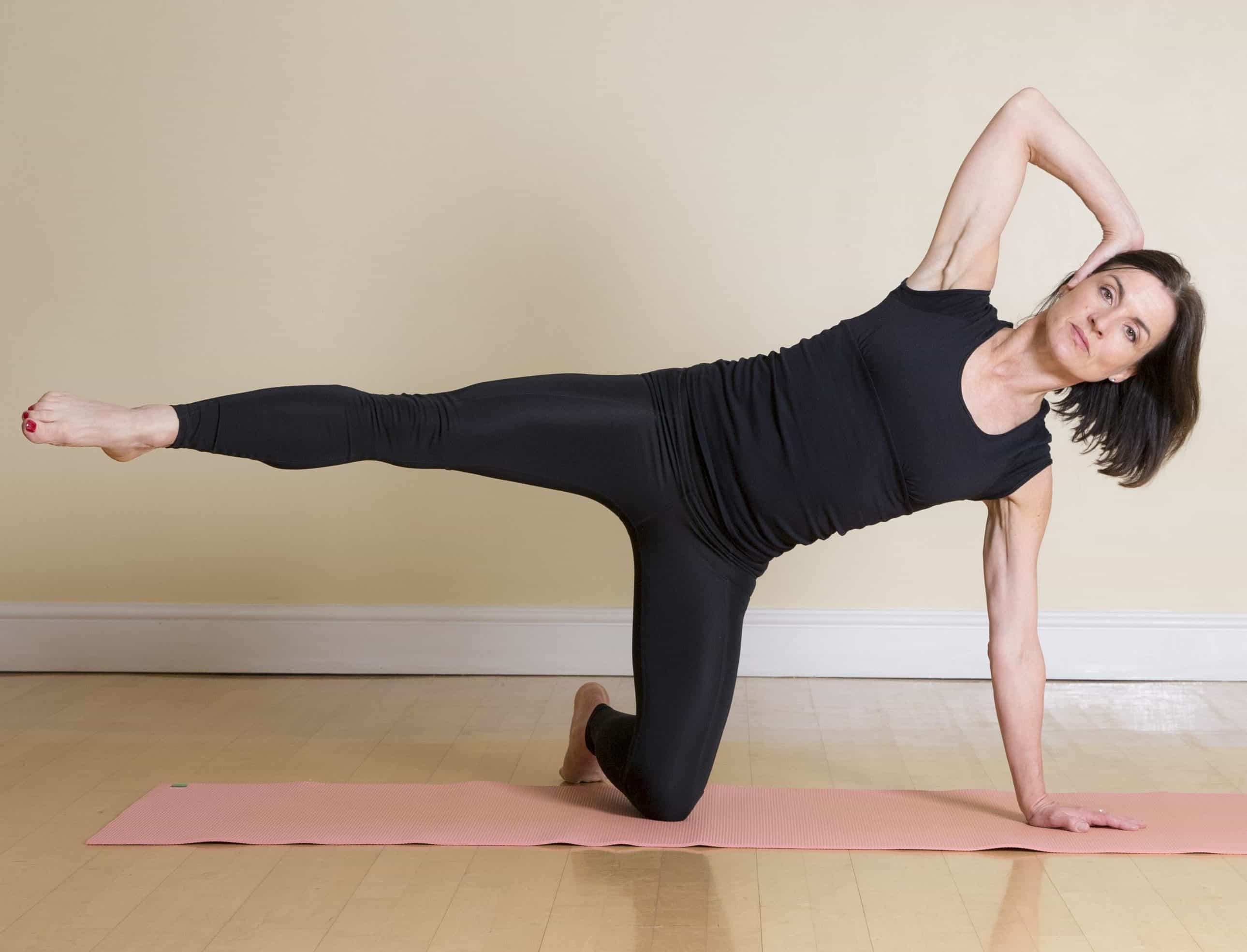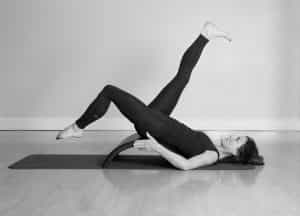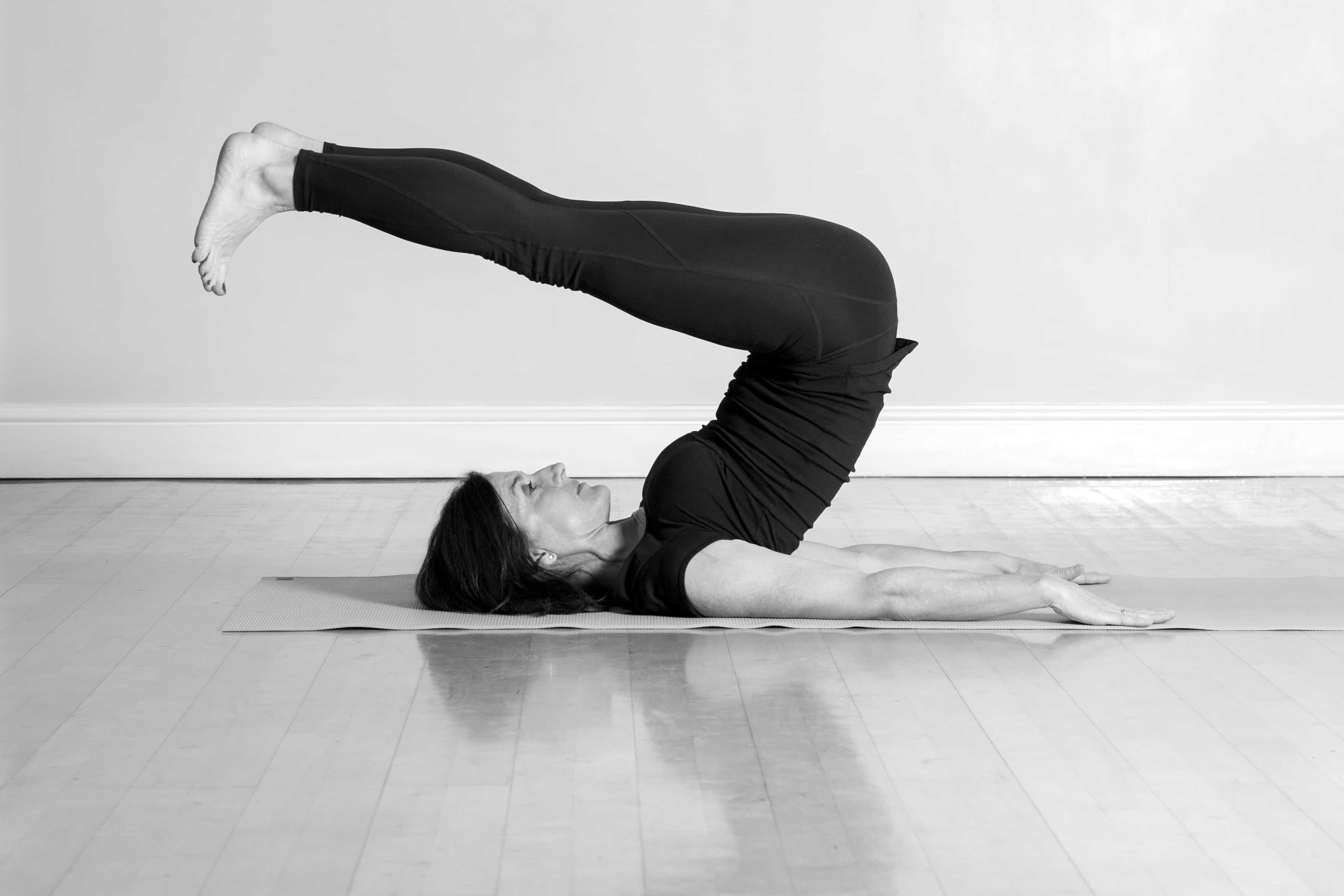 Imogen's Teaching Experience & Qualifications
My career in the fitness industry began in 1997 teaching group exercise classes in leisure centres and health clubs.  I taught aerobics, body conditioning, step aerobics, pre/postnatal exercise, stability ball and aqua aerobics classes. 
My Pilates journey began in 2002 when I trained with Modern Pilates to teach Mat Work. I later went on to qualify with Body Control® to teach Mat Work (2006) and The Pilates Reformer (2010).  I am also a qualified Ballet Barre teacher.   
I believe there is no substitute for experience, I continually learn through the clients I teach and my education is ongoing. My training and qualifications is as follows:
 

Studio Equipment Qualifications & Training (2010-2015)
Reformer Basics & Intermediate 
Reformer Advanced
The Cadillac Basic
The Cadillac Intermediate
The Chair Basic & Intermediate
The Chair Advanced
The Ladder Barrel Intermediate & advanced
Cardio Pilates on The Reformer
 

Mat Work Qualifications & Training (2002 - 2009)
Modern Pilates Mat Work Stage 1 and 2
Modern Pilates Advanced Practitioner Stage 3
Body Control® Level 3 Matwork
Body Control® Intermediate Matwork
Body Control® Advanced Matwork
 

Specialist Courses (2004 - 2020)
Pelvic Floor
Healthy Necks
The Psoas (hip flexor)
Pilates for the Older Person
Pre and Post Natal Pilates
Standing Pilates
The Franklin method for Neck, Abs, Feet and Spine
Pilates in Breast Cancer Rehabilitation
Pilates for Runners
Pilates for Cyclists
Pilates for Osteoporosis
Level 4 Reps, Exercise for the Management of Lower Back Pain
Anatomy and Fascial Movement studies with Natural Bodies (2016 – 2017)
Shoulder Rehabilitation
Pre & Post Hip Operation
Pelvic Power for Core Integration, Franklin Method™
Relax your Neck, Liberate your Shoulders, Franklin Method™
Advanced Gait - The Lower Extremity
Pilates for Spinal Surgery
Pilates for Rotational Sports
Small Equipment (2006 - 2010)
The Foam Roller
Pilates and The Band
Small Ball & Toning Circle
Pilates on the Ball
Ballet Barre Qualifications
Xtend Barre (2013)
Barre Concept (2014)
Fitness Training in Group Exercise, YMCA (1994 - 2007) 
RSA Exercise to Music
Aqua Exercise to Music
Pre/postnatal Fitness Programme Design
Stability Ball Training Level 1 & 2
Exercise adaptions for the Older Client
Step Exercise to Music